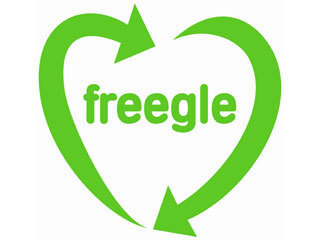 Freegle
Freegle is a UK network of local groups that allow you to give stuff away when you need to get rid of it but do not want to throw it in the bin. Or save something from landfill by asking for it; perhaps someone has just what you need that they were about to throw away.
Website:http://www.ilovefreegle.org/
Work for this charity? You can update this information in your charity admin.