E-Study Guide For: The Forex Chartist Companion : A Visual Approach To Technical Analysis By Michael Archer
Never Highlight a Book Again! Just the FACTS101 study guides give the student the textbook outlines, highlights, practice quizzes and optional access to the full practice tests for their textbook.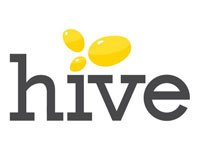 £4.79(Best price)
info On average this store will confirm the amount you have raised in 2 days.