You Can't Eat A Princess!
When King Cupcake is kidnapped by hungry aliens, it's up to his feisty daughter, Princess Spaghetti, to save him from becoming their dinner. She blasts off into space to show those naughty aliens who's boss - and introdShow moreuces them to a delicious alternative toeople: chocolate! This hilarious romp will delight chocolate-lovers everywhere!Show less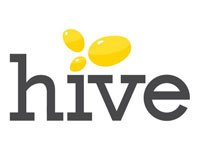 £6.99(Best price)
Average tracking time - This store will confirm the amount you have raised in 4 days.