Basics Film-Making 01: Producing
This title examines the many facets of the producer's role. It gives a dynamic overview of the realities of producing film today, exploring the process from development through to post-production and distribution.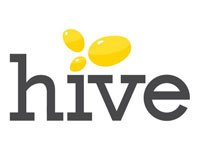 £17.95(Best price)
Average tracking time - This store will confirm the amount you have raised in 4 days.