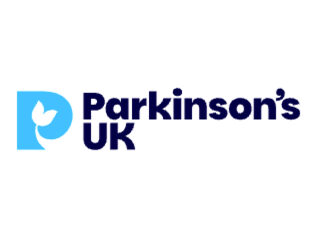 Parkinson's UK
Every hour, someone in the UK is told they have Parkinson's. Because we're here, no one has to face Parkinson's alone. We bring people with Parkinson's, their carers and families together via our network of local groups, our website and free confidential helpline.
Charity Number:258197
Website:http://www.parkinsons.ork.uk
Work for this charity? You can update this information in your charity admin.