Apple Store will donate up to 1.00% of any purchase to our charity of the month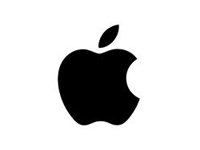 Experience the wide world of Apple at the Apple Store. Shop for Apple computers, compare iPad, iPod and iPhone models, and discover Apple and third-party accessories, software, and much more.
info On average this store will confirm the amount you have raised in 8 days.
Promotions available