Aviva Car Insurance will donate up to £30.00 of any purchase to our charity of the month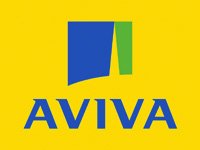 Aviva is the largest insurance services provider in the UK. They help protect almost every aspect of people's lives; their homes, cars, families, health and their financial futures. The Aviva group protects over 44.5 million customers worldwide.
info On average this store will confirm the amount you have raised in 3 days.
Promotions available