BHS will donate up to 2.50% of any purchase to our charity of the month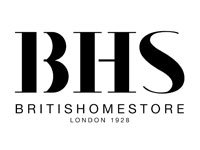 Bhs is a widely recognised and extremely popular name in retail. Bhs is known for its commitment to providing stylish fashion ranges and homewares at prices that represent outstanding value.
info On average this store will confirm the amount you have raised in 2 days.
Promotions available See all (3)