Donald Russell will donate up to 3.50% of any purchase to our charity of the month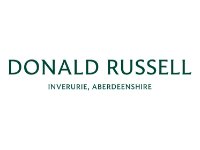 Buy quality meat online from Donald Russell. Fresh beef, lamb and more delivered by Scottish butchers. You've never tasted better, guaranteed.
info On average this store will confirm the amount you have raised in 2 days.
Promotions available