HQhair will donate up to 3.50% of any purchase to our charity of the month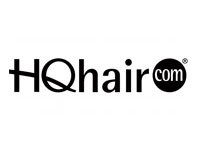 HQhair.com has been at the top of online premium beauty since 1999. They know how much you love beauty, so it's their priority to hunt high and low for the hottest products from around the world, so you can be the first to have the latest must haves.
info On average this store will confirm the amount you have raised in 3 days.
Promotions available See all (5)