iStock will donate up to 15.00% of any purchase to our charity of the month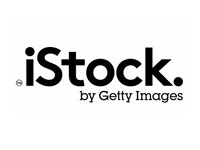 iStock is the web's original source for user-generated, royalty-free stock photos, illustrations, video, audio and Flash. They have millions of affordable images, vectors and clips to help you tell your story.
info On average this store will confirm the amount you have raised in 1 day.
Promotions available