Jessops will donate up to 2.50% of any purchase to our charity of the month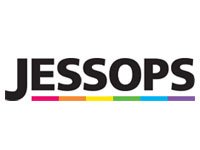 Jessops is Europe's leading specialist photo retailer. Their comprehensive range includes cameras, camcorders, digital cameras, binoculars, and thousands of accessories.
info On average this store will confirm the amount you have raised in 2 days.
Promotions available