La Redoute will donate up to 3.50% of any purchase to our charity of the month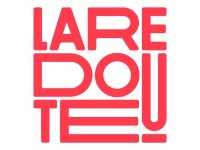 As France's No. 1 fashion collection, everything you see at La Redoute will have that touch of chic French style about it. A couple of clicks is all it takes to find what you're looking for!
info On average this store will confirm the amount you have raised in 2 days.
Promotions available See all (5)