In Love With Fashion will donate up to 5.00% of any purchase to our charity of the month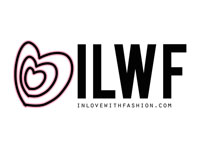 Inlovewithfashion is the official website selling the Love brand. The brand offers a boutique collection with a timeless, cool, unique feel. Their casual, niche collection offers something sophisticated and young; classy and contemporary!
info On average this store will confirm the amount you have raised in 1 day.
Promotions available