MotelRocks.com will donate up to 5.00% of any purchase to our charity of the month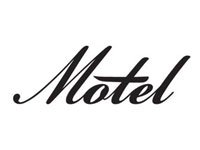 MotelRocks.com is the official website selling Motel Clothing. The clothes are aimed at fashionable girls and ladies. The hype is out there already and people want to be on board. Motel is loved by Lily Allen, Little Boots, and many more.
info On average this store will confirm the amount you have raised in 2 days.
Promotions available See all (2)