Oakfurnitureland will donate up to 3.00% of any purchase to our charity of the month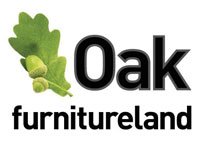 Oakfurnitureland sell a great choice of high quality furniture. All of their furniture is 100% solid hardwood; they do not use chipboard or veneers on any of their furniture.
info On average this store will confirm the amount you have raised in 2 days.
Promotions available