PC World Business will donate up to 3.00% of any purchase to our charity of the month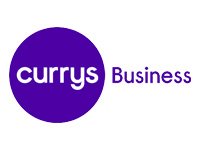 PC World Business is a highly attractive B2B proposition with market leading prices from a well known and respected brand. They now offer over 40,000 products with market beating prices and many products on next day delivery for in stock items.
info On average this store will confirm the amount you have raised in 2 days.
Promotions available