Presents for Men will donate up to 2.50% of any purchase to our charity of the month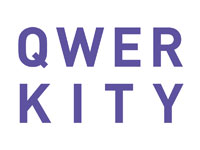 Presents for Men is a long established UK mail order company selling over 2,000 gifts, gadgets and accessories worldwide. Many of the products are unique and difficult to find elsewhere.
info On average this store will confirm the amount you have raised in 2 days.
Promotions available See all (2)