Resorthoppa will donate up to 5.00% of any purchase to our charity of the month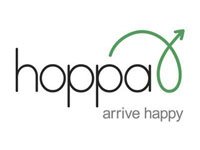 Resorthoppa is the leading provider of low-cost transfers worldwide. They aim to provide the highest level of service at great value-for-money prices. They are constantly improving, developing and expanding the products and services they offer.
info On average this store will confirm the amount you have raised in 2 days.
Promotions available See all (3)