Sky Digital will donate up to £40.00 of any purchase to our charity of the month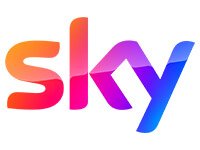 Sky TV is the UK's most popular pay TV provider. With Sky TV, you're able to combine your own TV mixes to mirror your interests and passions.
info On average this store will confirm the amount you have raised in 2 days.
Promotions available