TalkTalk will donate up to £24.00 of any purchase to our charity of the month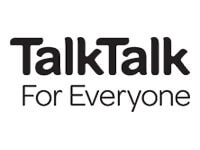 TalkTalk are the UK's leading value for money provider of fixed line broadband and voice telephony services to consumers and business users. They serve over 4.8 million customers across the UK.
info On average this store will confirm the amount you have raised in 3 days.
Promotions available