Toys R Us will donate up to 1.50% of any purchase to our charity of the month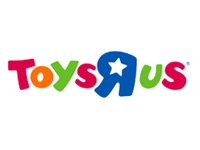 Toys R Us are Britain's leading retailer of toys, babycare and family leisure products. Their unbeatable range of products make Toys R Us the ultimate one-stop shop for all the family's needs.
info On average this store will confirm the amount you have raised in 2 days.
Promotions available See all (2)