Wilkinson Plus will donate up to 2.00% of any purchase to our charity of the month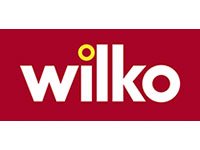 Wilkinson is one of the high street's most loved names and a market leader for products for your Home and Garden. Wilkinson has been offering quality brand and own brand products through their stores for more than 75 years.
info On average this store will confirm the amount you have raised in 2 days.
Promotions available