If you are planning on going on holiday but haven't booked yet, don't worry, there are plenty of travel sales on at the moment on Give as you Live, so whether you want to explore the UK or travel further afield you are sure to find a late deal to suit your budget.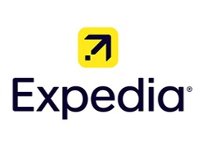 Expedia – Save up to 40% plus get double nectar points in the Summer Sale online at Expedia. Save on city breaks and beach holidays or save up to 33% on Hilton hotels. Also on Expedia find spotlight deals on UK and Ireland. Locations include Belfast, Birmingham, Edinburgh, Glasgow, Liverpool, Manchester and many more.
Expedia will donate up to 6.00%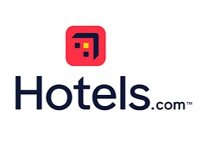 Hotels.com – Save up to 40% in the Summer Sale at Hotels.com. Save on hotels in Europe, America, Asia-Pacific and UK and Ireland. Book by 21st July for travel up to 4th September.
Hotels.com will donate up to 3.00%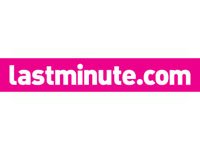 lastminute.com – Browse the late deals on lastminute.com for holidays to suit all tastes and budgets; enjoy a fun filled getaway in Spain, seek a relaxing break in The Canary Islands or travel further afield with fantastic deals to Orlando.
lastminute.com will donate up to 6.50%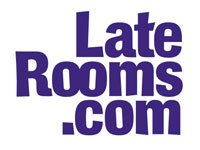 LateRooms.com – Get up to 75% off in the Summer Sale at LateRooms.com. Find 3* hotels from £21, 4* hotels from £51 and 5* hotels from just £82. Find hotels in UK, Europe & Worldwide. Plus save up to 50% in the Scorching Spanish Sale with beach & city hotels in Benidorm, Marbella, Fuengirola, Barcelona, Madrid & more. If London is tickling your fancy, choose from over 900 London hotels; 3* hotels from £49, 4* hotels from £55 & 5* hotels from £110. Includes hotels, B&Bs, apartments and guest houses.
LateRooms.com will donate up to 2.50%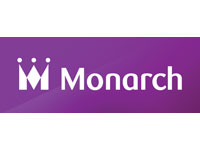 Monarch – Book your summer holiday online at Monarch and get up to £50 off per person and pay just a £99 per person deposit. Offer available on all summer holidays until 31st October. Find fantastic prices on flights with flights to Tenerife or Lanzarote from £49.99. Use the handy low fare finder & dreams of sunny beaches can become reality.
Monarch will donate up to 1.75%.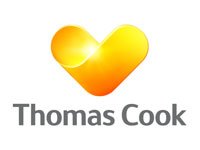 Thomas Cook – Save £100 on Summer 2014 Family Holidays online at Thomas Cook. Find a whole range of options, whether you choose to go for self-catering or all inclusive, in a large resort or in more secluded accommodation.
Thomas Cook will donate up to 2.25%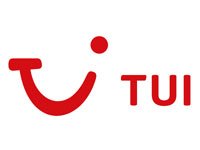 Thomson – With thousands of  holidays reduced this July, it's never too late to book a last minute escape online at Thomson. Find deals on couples hotels, family resorts, platinum hotels and more in a wide range of locations.
Thomson will donate up to £5.00