The summer holidays are almost upon us. Now is the time of the year when teachers sigh with relief and parents start to wonder how they are going to keep the kids amused over the next few weeks. Why not take a look at the wonderful ideas for Thank You presents for teachers on Give as you Live or start stocking up on the range of activity ranges that can be found in our stores, ideal for keeping the kids amused come rain or shine.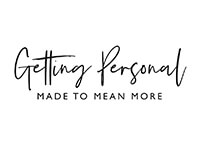 Getting Personal – Find unique gifts for teachers that will last a lot longer than the traditional apple online at Getting Personal.  Find plenty of ideas for personalised gifts that they can keep for years to come as well as alcoholic drinks and chocolate.
Getting Personal will donate up to 5.00%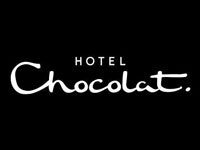 Hotel Chocolat – Find plenty of bright ideas for rewarding your favourite teachers online at Hotel Chocolat – from button, batons and slabs to nibble, to ribbon-tied boxed selections to share – the perfect little thank you for their saint-like patience.
Hotel Chocolat will donate up to 3.50%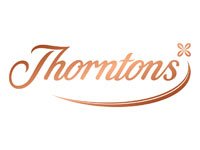 Thorntons – Find perfect presents from perfect kids online at Thorntons. Discover a great range of unique gift ideas to thank your child's teacher for all of their hard work this term. Gift range includes selection boxes, hampers, personalised gifts and more.
Thorntons will donate up to 4.00%

John Lewis – Show your gratitude with a thoughtful gift for your teacher online at John Lewis. Whether you buy them a pen or a notebook, a plant or some chocolates, it's just a little token of appreciation for a great school year.
John Lewis will donate up to 1.00%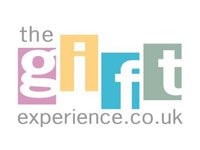 The Gift Experience – Find a wide range of personalised gifts for teachers online at The Gift Experience. At the end of term everyone is looking for something unique, so that they will be remembered next year, but mostly to say Thank you.
The Gift Experience will donate up to 5.00%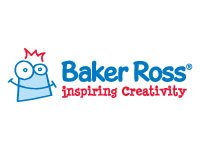 Baker Ross – Grab a brilliant bargain in the Summer Sale online at Baker Ross. Save up to 50% off selected products including a mountain of marvellously priced art and craft items, from kits to essentials, craft tools and more, you're bound to find something for the kids to do without breaking the bank.
Baker Ross will donate up to 1.00%.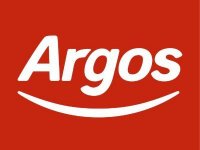 Argos – Take a look at the outdoor toys for summer online at Argos. Find paddling pools, trampolines and more to ensure your kids enjoy the outdoors. Plus find great deals in The Play Sale. Deals include up to half price savings n selected paddling pools and up to 75% off selected toys.
Argos will donate up to 1.00%.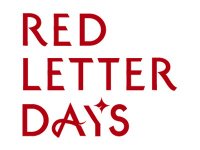 Red Letter Days – Find a brilliant range of kids and family activities and kid's adventure days online at Red Letter Days. Their specially designed experience gifts for children or families include kids driving days, kid's watersports, football coaching, snowboarding, animal experiences and even cooking classes. Any of these fun experience days for children make the perfect birthday gift or are a great way to keep the little ones busy during the school holidays. Take a look at their kid's special offers for up to 50% savings on selected experience days.
Red Letter Days will donate up to 6.50%