We have over 100 office and business brands to help you raise money through your regular charity purchases. Stationery, business cards, office furniture, website hosting – there's lots of donations available and there are big savings to be found too. We've found a handful of great business offers for you to check out below.
Let us know your feedback in the comments section. Are these offers useful? What sort of offers would you like to see?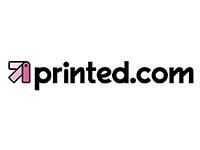 Registered charities can get a lifetime 15% discount with Printed.com. Just sign up to their charity programme and you can then save 15% with every order as well as get your Give as you Live donation. Whether you just want to use their templates or whether you have a bespoke design you need printing, Printed.com will help you create custom leaflets, business cards, stickers, posters and much more.
Printed will donate £4.00 to new customers and £0.75 to existing customers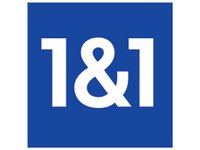 Is your website feeling dated? Or too slow to load? 1&1 can help with a wide range of website services such as website hosting, domain names and website builders. If you get lots of visitors, consider their dedicated servers with powerful performance for every need from £19.99 +VAT online – now with new processors with up to 30% more performance.
1&1 will donate up to £150.00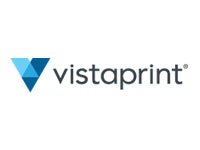 Famous for their free business cards, Vistaprint also have a leading range of bespoke printing services. Save up to 50% in their Spring Sale and buy customised business cards, flyers, banners & more. But you'll need to hurry, as this offer ends on Sunday 23rd March.
Vistaprint will donate up to £2.50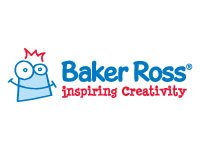 If you're a school, playgroup or run any sort of children's activity, you must be starting to think about Easter activities. Baker Ross are perfect for all your arts and crafts needs. Find new and existing Easter products such as brand new Easter kits, crafts & treats, and when you buy in bulk you can save up to 50% with their super value packs.
Baker Ross will donate up to 1.00%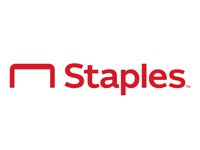 Filing away paperwork isn't the most exciting task in the world, but the good news is that you can currently save 33% on Bisley Filing Cabinets online at Staples. Refresh your office space with a variety of cabinet sizes and colours (including pink and lime green – they aren't all grey!). If you don't need a cabinet, then Staples also have 45% off plastic storage.
Staples will donate up to 3.00%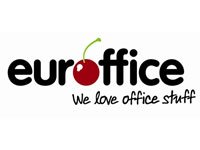 Save 20% off your first order online at Euroffice – just use the code NEWC20 at the checkout. Plus you can find low prices on over 5,000 products with their price match. Includes quality office supplies, furniture and stationery.
Euroffice will donate up to 7.50% to new business customers and 3.50% to existing business customers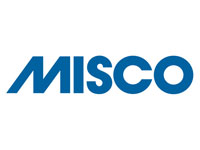 Shop online at Misco for great deals on ICT for schools, colleges & universities. These include projectors, laptops, tablets, desktops, printers, monitors and more – and they have their own dedicated education team to help you get what you need.
Misco will donate up to 1.25%