Raise free funds for charity with your Christmas shopping online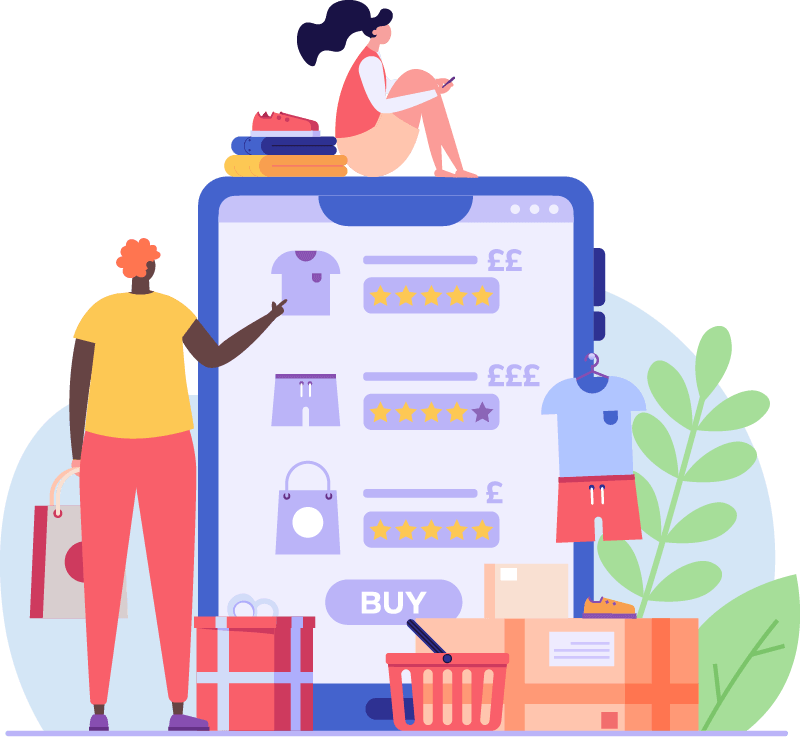 How you can start raising
Follow the simple steps below or watch our video
Browse
We have over 6,000 stores involved
Shop
Visit the store via our website or App, then shop as normal
Sign up for free
6,000+ ways for you to raise funds
From grocery shopping and travel bookings, to clothing and gifts, you can raise hundreds of pounds from all your online purchases.
Since 2005, we've raised £2345678901290123456789,567890123452345678901278901234567,567890123454567890123401234567890 for UK charities
Ready to start shopping and raising?
Get started today - it takes just a few seconds to choose a charity and enter your details.
Sign up for free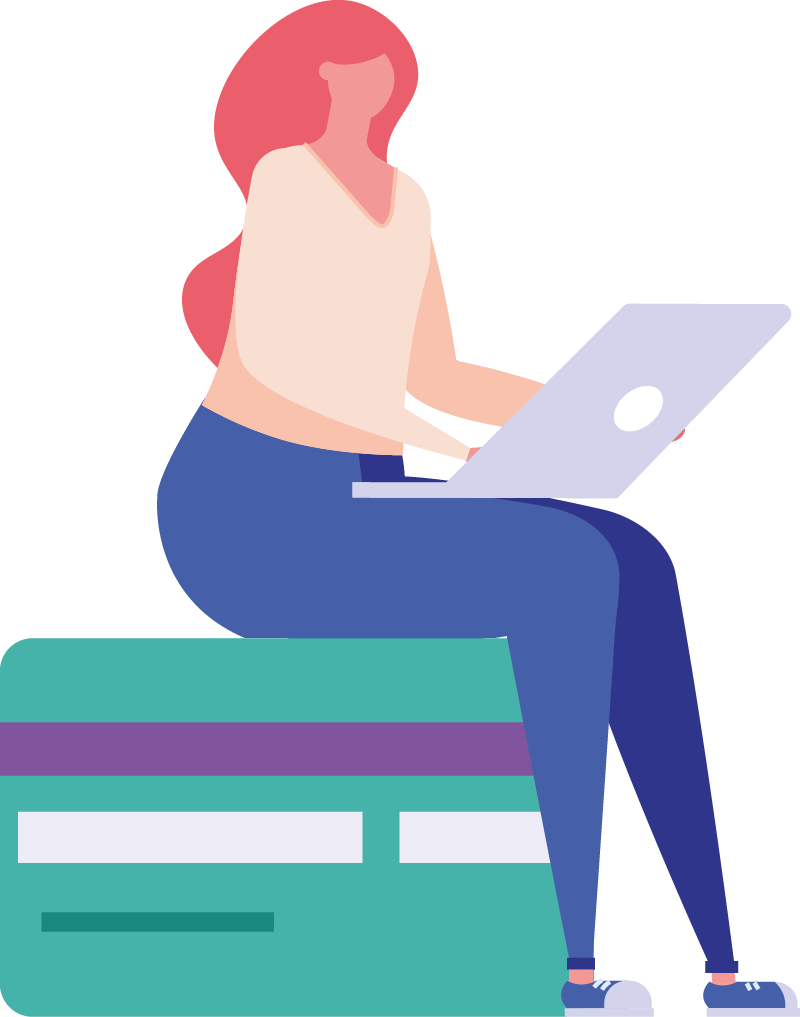 Work for a charity?
Find out how you can start receiving free donations when your supporters shop online by registering for free with Give as you Live Online.