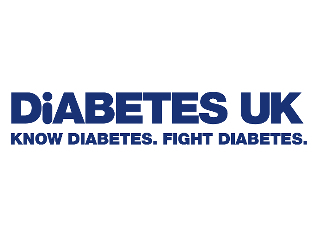 Diabetes UK
Diabetes UK is the largest organisation in the UK working for people with diabetes, funding research, campaigning and helping people live with the condition. We have over 170,000 members and are working for people with diabetes, their carers, family and friends. We represent the interests of people with diabetes by lobbying the government for better standards of care and the best quality of life.
Charity Number:215199
Website:http://www.diabetes.org.uk
Work for this charity? You can update this information in your charity admin.