Adini Online will donate up to 5.00% of any purchase to our charity of the month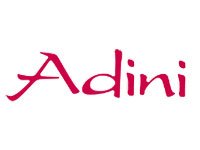 Adini is a classic British boutique brand that is dedicated to making the woman of today feel and look beautiful. Their collections, although quintessentially English, have an Eastern influence, giving them their own unique and distinctive handwriting.
info On average this store will confirm the amount you have raised in 1 day.
Promotions available