Ancestry will donate up to 12.50% of any purchase to our charity of the month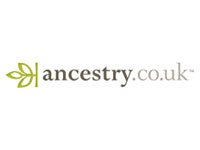 Ancestry have the world's largest online library of family history information and they're constantly adding more. So, there are always new discoveries waiting for you.
info On average this store will confirm the amount you have raised in 3 days.
Promotions available