Ordnance Survey will donate up to 5.00% of any purchase to our charity of the month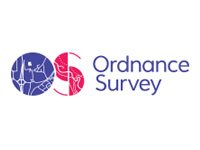 Ordnance Survey is the national mapping agency of Great Britain and is the leading provider of paper mapping products and outdoor essentials. The brand is highly regarded by all those who like to spend time outdoors, walking, cycling, riding and rambling.
info On average this store will confirm the amount you have raised in 4 days.
Promotions available