PrinterInks will donate up to 10.00% of any purchase to our charity of the month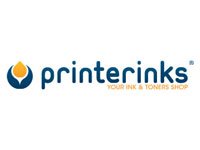 PrinterInks.com is one of the largest ink distributors in the United Kingdom. PrinterInks.com carries wide range of compatible, remanufactured and OEM ink and toner cartridges!
info On average this store will confirm the amount you have raised in 2 days.
Promotions available See all (4)