thetrainline will donate up to 1.75% of any purchase to our charity of the month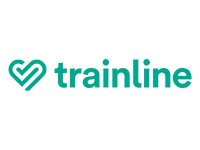 thetrainline.com is the leading independent retailer of train tickets online. Save up to 43% on train booking prices. Also available are UK hotel bookings, Eurostar breaks, London theatre trips and more.
info On average this store will confirm the amount you have raised in 2 days.
Promotions available