Twinings Teashop will donate up to 5.00% of any purchase to our charity of the month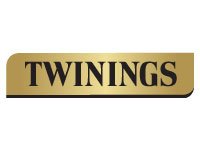 Twinings was one of the first companies to introduce tea drinking to the British 300 years ago. Twinings is now a purveyor of teas worldwide and has nearly 200 blends to choose from.
info On average this store will confirm the amount you have raised in 1 day.
Promotions available See all (3)