Expedia will donate up to 6.00% of any purchase to our charity of the month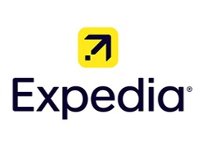 At Expedia, they know that where you book matters. As the world's leading online travel company, they give you the tools to research, plan and book all of your trips in one convenient location.
info On average this store will confirm the amount you have raised in 2 days.
Promotions available See all (2)