Fat Face will donate up to 1.50% of any purchase to our charity of the month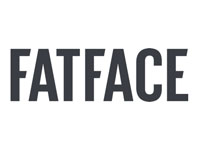 Fat Face designs distinctive lifestyle clothing and accessories for everyday adventures. Customers love its unique style and quality, free returns, great website, regular stock updates, and great community content.
info On average this store will confirm the amount you have raised in 2 days.
Promotions available