LEGO will donate up to 2.50% of any purchase to our charity of the month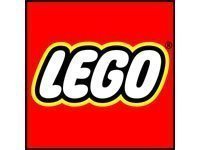 The world's biggest LEGO Shop at your fingertips. LEGO products are designed to inspire and develop creativity and fun. Ranges include LEGO Star Wars, LEGO City and LEGO Ninjago.
info On average this store will confirm the amount you have raised in 4 days.
Promotions available