Hotels.com will donate up to 3.00% of any purchase to our charity of the month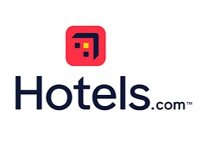 Hotels.com is the Internet's largest specialized provider in accommodations worldwide. As a one-stop source for hotel pricing and availability, they're here to help you find the perfect hotel.
info On average this store will confirm the amount you have raised in 2 days.
Promotions available